Home Learning Challenges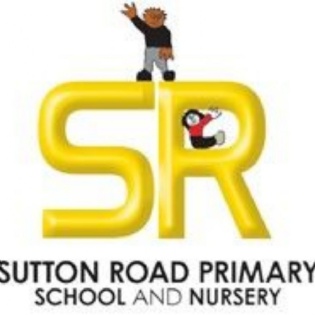 Home Learning Challenges for each year group - w/c 20.04.2020
It is now the end of the Easter Holiday period and we will be now resuming with posting work home every Monday.
As detailed in the letter that went out on Friday 3rd April, we are unable to send any more paper-based learning but instead, we have created a weekly Home Learning Overview that includes a range of activities linked to different curriculum areas. These have been planned by your child's year group team. Your child can pick and choose from these or can complete them all (don't forget all children came home with an exercise book, which will be an ideal place for recording what they do). Please remember you can email your class teacher at any point whether that is to show them what you've been up to; query anything or just say hello!
We are also excited to announce that from this Friday we will be having a Virtual Mentions posted on our Facebook page each Friday afternoon to celebrate work that has been completed at home. One child from each year group will be picked based on the work they have completed on Purple Mash, TTRS, NumBots or through the Facebook Daily Challenge comments or emails that have been sent to the class email pages.
Please see the images (attached). Each year group's home learning will be on that year group's home learning page. Alternatively the links are here:
We look forward to seeing what you've been up to! Daily challenges on Facebook will begin again from tomorrow and will run Tuesday – Friday every week.