Community Links
Sutton Road Primary is proud of the links we form with our community and our families. Take a look at a few of the things we have been getting up to...

Summer Fair
Thank you to everyone who attended our summer fair, it was a great turn out from our Sutton Road families and our local community - thank you to everyone who helped us raise money for our school.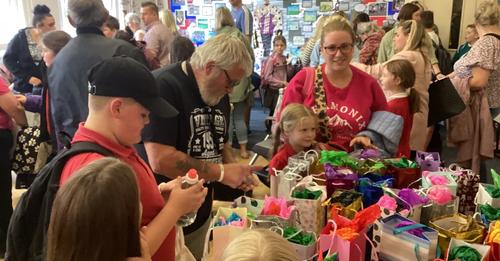 Baily House Residents
Our Year 1 children invited the staff and residents from Baily House Care Home to share their knowledge of identifying trees, they talked to the residents about the planters, how they needed to be prepped and what they had to do. The children were so excited to show the residents the planters and they talked about what plants need to grow. The staff and residents were then invited into our library and 1LS to share a book which the residents loved, and some children were very keen to share their work from the vehicle books which made everyone smile. The staff at Bailey House all commented on how polite and how lovely the children all were. Year 1 you were a credit to the school, well done.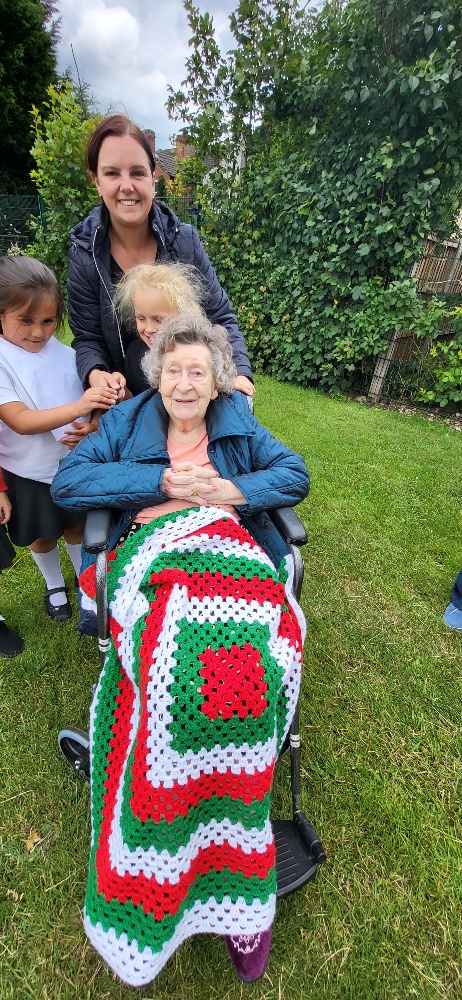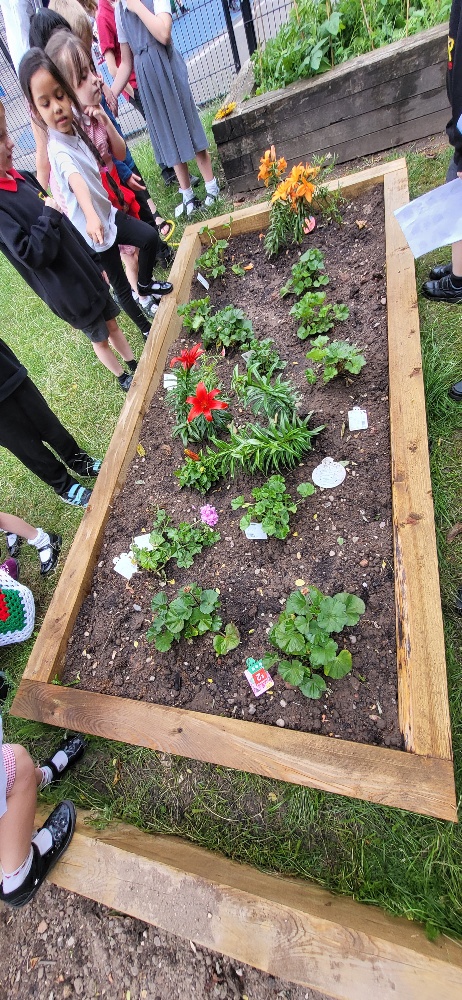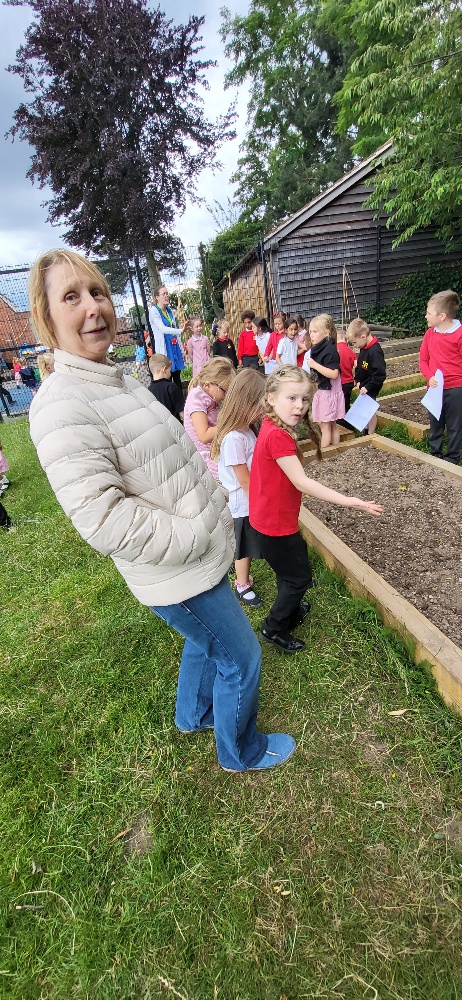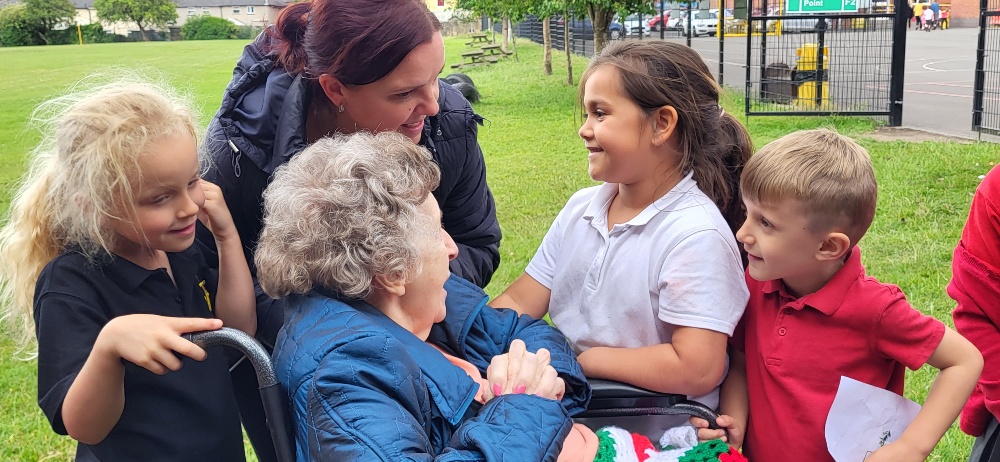 Sutton Road Celebrated EID
The whole school helped our Muslim families to celebrate EID by making banners, lanterns and other related crafts in school. We had an assembly all about EID and most classes chose to make EID cookies.
After school we held an event so that all of our families could celebrate EID together. We were so lucky to have traditional foods such as cookies, biscuits, petit fours, samosas, potato balls and lots of other foods all provided by our families. We listened to traditional Egyptian and Pakistani music and looked at traditional items such as clothes, jewellery, lanterns, prayer mats and decorations. Some children and adults had henna style tattoos applied too.
The event was very well attended, and it was a great celebratory atmosphere. A huge thank you to our families for providing such an array of items and foods and for helping to create such a positive learning experience for us all.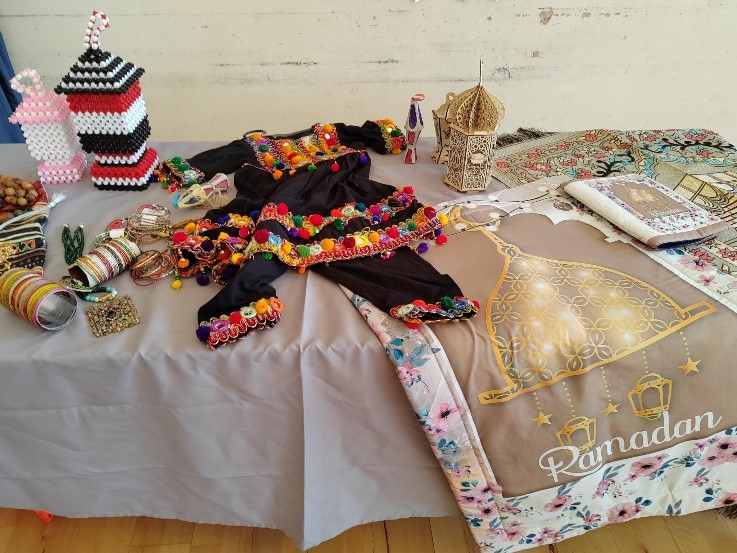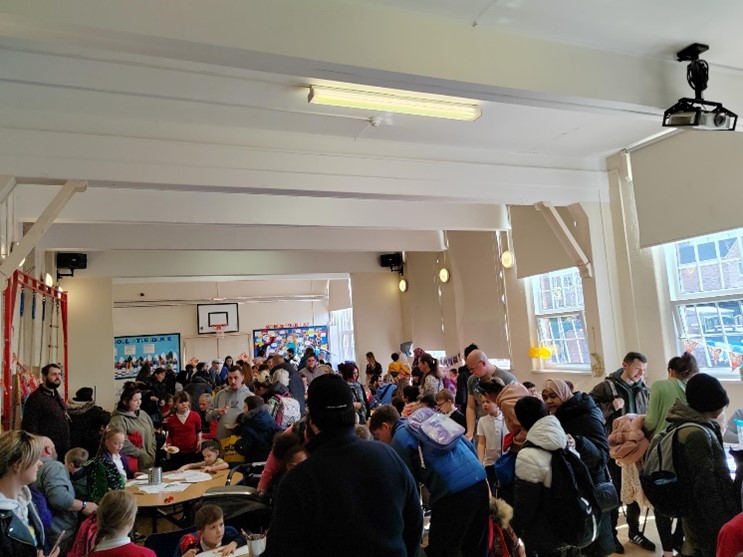 Family Bingo Night
We held our first Family Bingo Night, we were so excited to be able to invite families in to school to take part in something together.
A great deal of fun was had by all.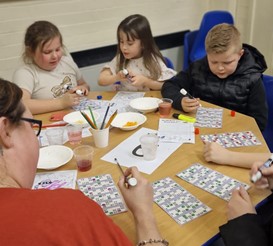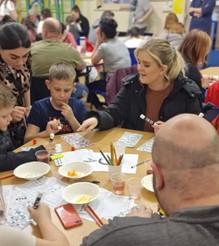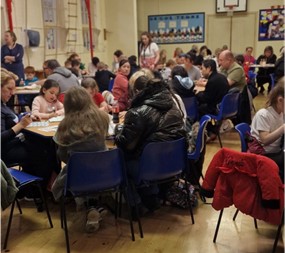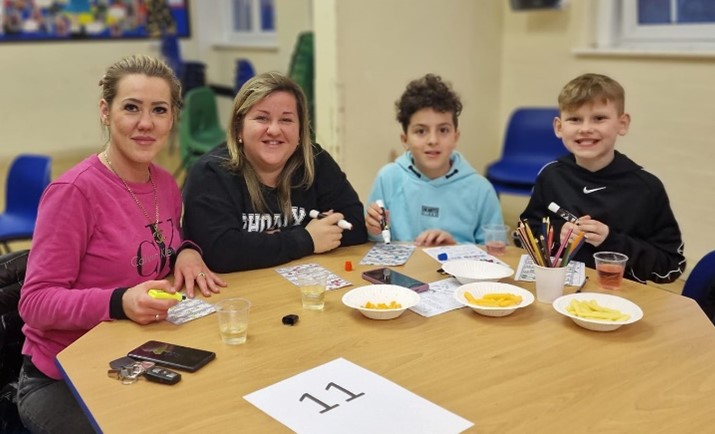 Linney's – Local Industry

We the developments for our new classrooms underway, we have started planning the next step in creating our Design Room and our Mobile Library base. To help us give these rooms a fresh new look we asked the children to design their own emblem that could be created into a sign for the door by Linney Activate, a company based in Mansfield.
The lucky winners were able to have a tour of the whole of their Create Building, seeing the film studio that they use for filming short advertisements, and visiting the many different designers to see what they get up to. The children even looked at how some of McDonalds' packaging is designed and had a go at designing some ourselves too.
Then in the Make Building the children watched their signs being printed using a digital printer and being cut-out using yet another machine and not only did we bring signs back to school for our new rooms but, we each got to take one home too.
EYFS Christmas morning with parents
We invited our parents to come and make some Christmas crafts with us – we all had fun!!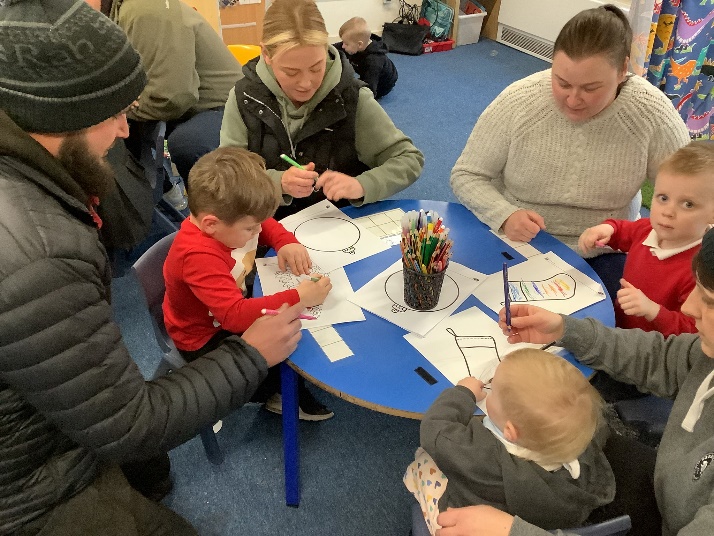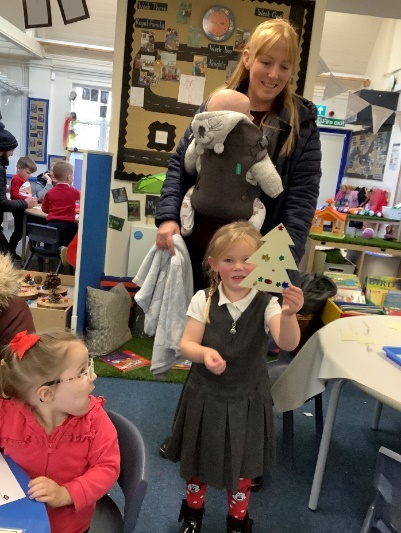 St Marks church
As part of our Christmas celebrations in school, Year 5, had a lovely visit to St Marks church to take part in a Christmas service, we were also lucky enough that we were inviting to decorate a Christmas tree on behalf of the school.