07.03.19 World Book Day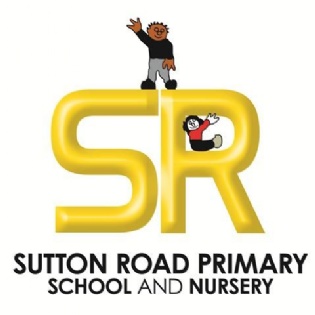 This year at Sutton Road, we celebrated World Book Day through the joy and value of books, especially for children.
Sutton Road children created a potato book character, listened to favourite bedtime stories and created our own bedtime story. Click the image below to see what some of the children at Sutton Road got up to.