Maths Challenge Winners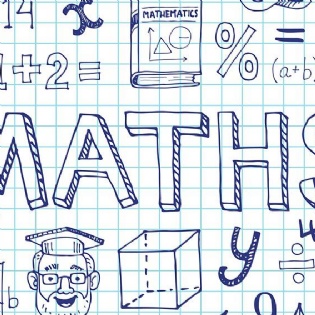 Maths Challenge Winners (20/05/20)
Well done for all the entries to the KS1 and KS2 Maths Challenges last week. Mr Rathe has chosen the winners.
KS1: The correct answer is 6, because the acorns are worth 4 in total. Working backwards, you can do 10 - 4 = 6.
There were a brilliant fourteen correct answers to this! The chosen winner Hannah Knights who explained her answer brilliantly.
KS2: The correct answer is 20, because he will need 10 lots of nine from numbers 9 - 89, then he will need 10 more nines from 90-99. There were 6 correct answers to this question. The winner is Max Reeve who explained his answer really well but also did it the quickest time of 3:25. Well done Max!
Look out for the next Maths Challenges on Tuesday 2nd June!