Home Learning w/b 20.07.2020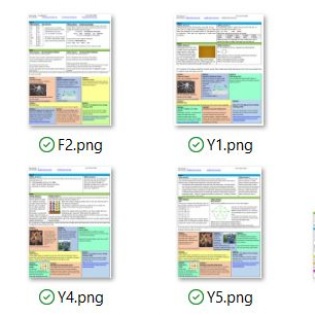 This week's last home learning summary.
Here are the last week of our Home Learning Overviews – which include two English and Maths activities and as it is only part of a week that we'd be in school, we have then included some family learning activities that you can choose from to complete across the week as you like. Only Year 6 have activities on Teams this week.
Please see the attached documents for individual Year Groups Home Learning.
Please remember you can email your class teacher at any point whether that is to show them what you've been up to; query anything or just to touch base.