Home Learning - w/b 06/07/20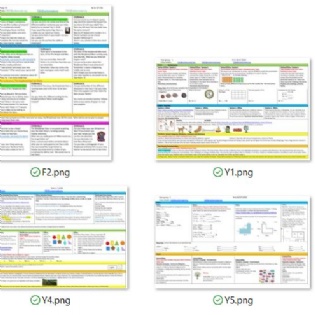 This week's home learning.
Here are this week's Home Learning Overviews – as always they include a range of activities linked to different curriculum areas. Also, don't forget to check out Teams to see the videos that are available for some of the sessions.
As with last week, the Home Learning will have a different key learning focus – this week it is maths - and there is an expectation that this will be completed by all children and return (via assigned Teams tasks or by emailing completed activities to the class email accounts) on, or before, Sunday 12th July.
For other activities on the home learning sheets, your child can choose between them and complete as many as they like.
Please see the documents below for individual Year Groups Home Learning. You can also find information on our school website.
Don't forget there are bedtime stories available for EYFS, Year 1 and Year 2 from 5:30pm each evening.
Mentions has also now moved to a Tuesday – so keep an eye peeled for tomorrow's post!