Daily Challenge - Maths Challenge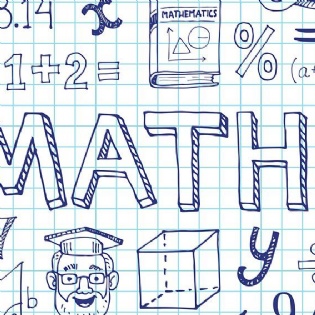 Today's Daily Challenge is a little different, Mr Rathe is launching a weekly Maths Challenge for both KS1 and KS2.
These challenges will be fun, but they will test your mathematical thinking! The challenge will run every Tuesday and you will have until the following Tuesday to complete it. A winner will be selected from the correct answers so make sure you explain how you worked it out! Feel free to involve those at home. Good luck!
You have to enter via the links below, if you need any help you can email your class email or Mr Rathe on 5AR@suttonroad.org
KS1 - https://bit.ly/3g1fikr
KS2 - https://bit.ly/3dZT4NS
To help you out, you may want to look at the maths calculation videos for your child's year group.