13.05.2019 Adventure Club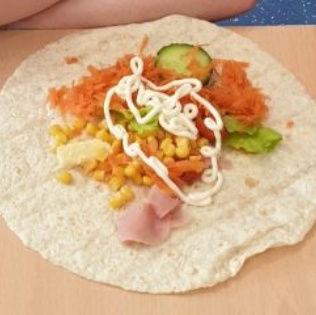 Children who attend adventure club complete a range of exciting physical activities and follow the Change 4 Life programme to think about how exercise can help them to lead healthy lives. Every two weeks the children explore healthy eating options and create a variety of delicious food.
This week the children prepared and made healthy wraps with all sorts of delicious fillings. See some of the results below.