Virtual Mentions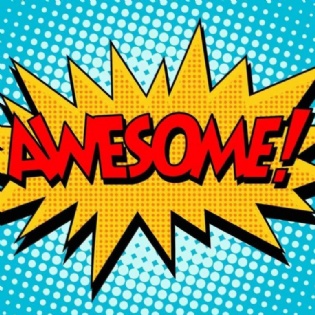 Changes to Virtual Mentions
We know that lots of you look forward to Virtual Mentions on Fridays but ... changes are afoot!
Virtual Mentions are going to change slightly to reflect changes for children who have come back into school, for the expanding key worker children groups and also because of developments in expectations for children still learning from home.
From next week, we are going to start posting our mentions on a Tuesday. This is partly because we have more and more children handing in and emailing work at points over the weekend, which doesn't always reflect in the Virtual Mentions awards. Changing to Tuesdays for Virtual Mentions, whilst considering work handed in for the whole of the previous week, will now give families a full week to complete Teams activities (and other home learning tasks), which will be set from Monday to Sunday.
This will mean that if your child is one of the year groups that has been testing out Teams, that they still have the rest of this weekend to complete tasks (or complete activities from the Home Learning weekly tasks or impress on Purple Mash or one of the other online learning activities) to impress for a Mention on Tuesday.
In the meantime, we would just like to say… what a brilliant bunch you all are! 👏👏👏 Keep up the amazing work you're all doing whilst adapting and being up for all the challenges presented. That's both for children and all parents and carers. YOU ARE AWESOME! 😍😍😍