Virtual Mentions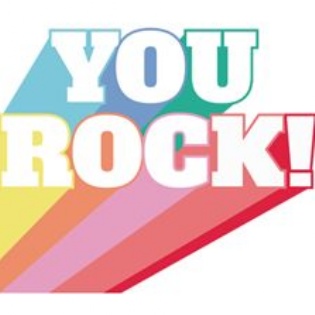 Virtual Mentions (w/c 04/05/2020) and TTRS Battles
What a fantastic week it has been! We have really enjoyed seeing and hearing what you have all been up to. Everybody deserves a clap on the back for your hard work.
Picking a Mentions for each year group has been incredibly tricky again, but here is who each year group team picked:
Nursery – Alana
F2 – Jacob S.
Year 1 – Lexie
Year 2 – Jacob
Year 3 – Nicola
Year 4 – Amber
Year 5 – Alec
Year 6 – Alfie
A huge well done to all these children – but again a massive well done to everybody.
Well done to all the Key Stage 2 children who have been busy battling in the Times Table Rock Stars Battles (TTRS).
The Year 6 TTRS Battle – on reflection, today was not really an appropriate day to hold a battle so we have decided to have a re-match between 6EB and 6JS on Monday. There will need to be a minimum winning score of 2,500 coins otherwise the best losing score from the other year groups goes through.
Next week, we will be holding semi-finals:
Tuesday – 3MS v 4AB
Wednesday – 5AR v TBC
And then on Friday it is the Grand Final itself.
Have a lovely weekend and remember – you all rock!