Home Learning w/b 15.06.20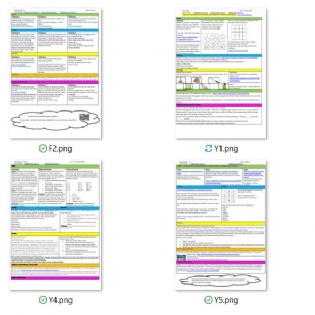 This week's home learning.
Hope you all had a lovely weekend.
Here are this week's weekly learning overview sheets for each year group including a range of activities linked to different curriculum areas. Years 1-5 also have activities on TEAMS, where you can check out teacher videos, resources and some fun activities.
These have been planned by your child's year group team. Your child can pick and choose from these or can complete them all (their exercise books, which were sent home in their original learning pack, will be an ideal place for recording).
Please see the attached year group home learning documents or our school website ( https://www.suttonroad.org/home-learning/home-learning-news ) for full copies of this week's learning overviews: